The KEGS Foundation was very pleased that many geophysical veterans and pioneers participated in the sold-out special luncheon at the Overdraught on October 23 during Exploration '17, taking advantage of the event to reconnect with old colleagues and collaborators, as well as with many other professionals who also attended the sold-out event. The luncheon also served as a suitable occasion for announcing the transformative gift to the Foundation from the estate of Len and Genice Collett, and for presenting scholarship awards to five of the current twenty-four recipients.
To help augment and extend reconnections and contacts among the veterans, particularly since the venue was a bit restrictive in terms of circulation, the list of the approximately 45 attending veterans can be accessed here. If requested and appropriate, we can provide email addresses for particular attendees.
We were also pleased that a number of special guests with long connections to KEGS were able to attend, who are included on the linked list of attendees.
Finally, in connection with the announcement of the extraordinary gift from the Colletts, we were especially pleased to welcome members of the Collett family, notably, Len's brother Wil Collett and nieces Judy Burns and JoAnn Collett, all from Ottawa, who also participated in the KEGS-Ottawa meeting on Nov 21 and a similar but smaller social event following the meeting.
The Foundation regrets that several keenly anticipated attendees were unable to participate due health or other issues at the last minute, and that quite a few late-deciders and/or overseas participants at Exploration '17 could not be accommodated at the luncheon due to space limitations. In addition to encouraging participation in the KEGS XMAS party on Dec. 5, which will be preceded by the fall geophysical mini-symposium organized by the KEGS Foundation, the Foundation anticipates that it will host an expanded 'After Party' on the evening of March 3, 2018 following the KEGS Geophysical Symposium at the start of the annual PDAC mega-convention, which should provide another great opportunity for the geophysical community to enjoy a relaxed social event.
Selected photos from the luncheon may be found below. Several other photos related to the gift by Len and Genice and the attending family members may also be found on the Collett Major Gift page.
Peer Norgaard with violin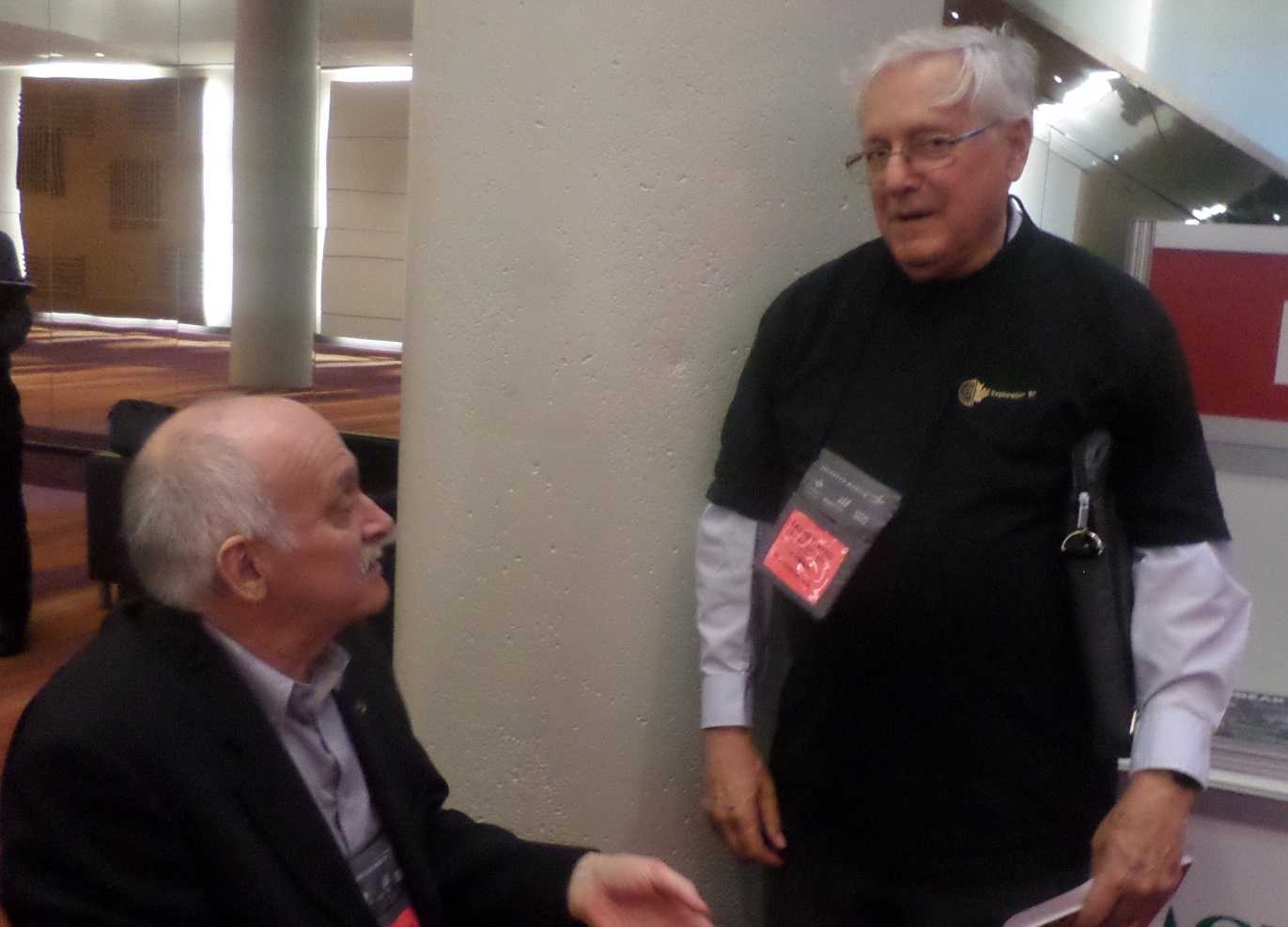 Howard Barrie and Laurie Reed
Diana Babuin and Greg Paleolog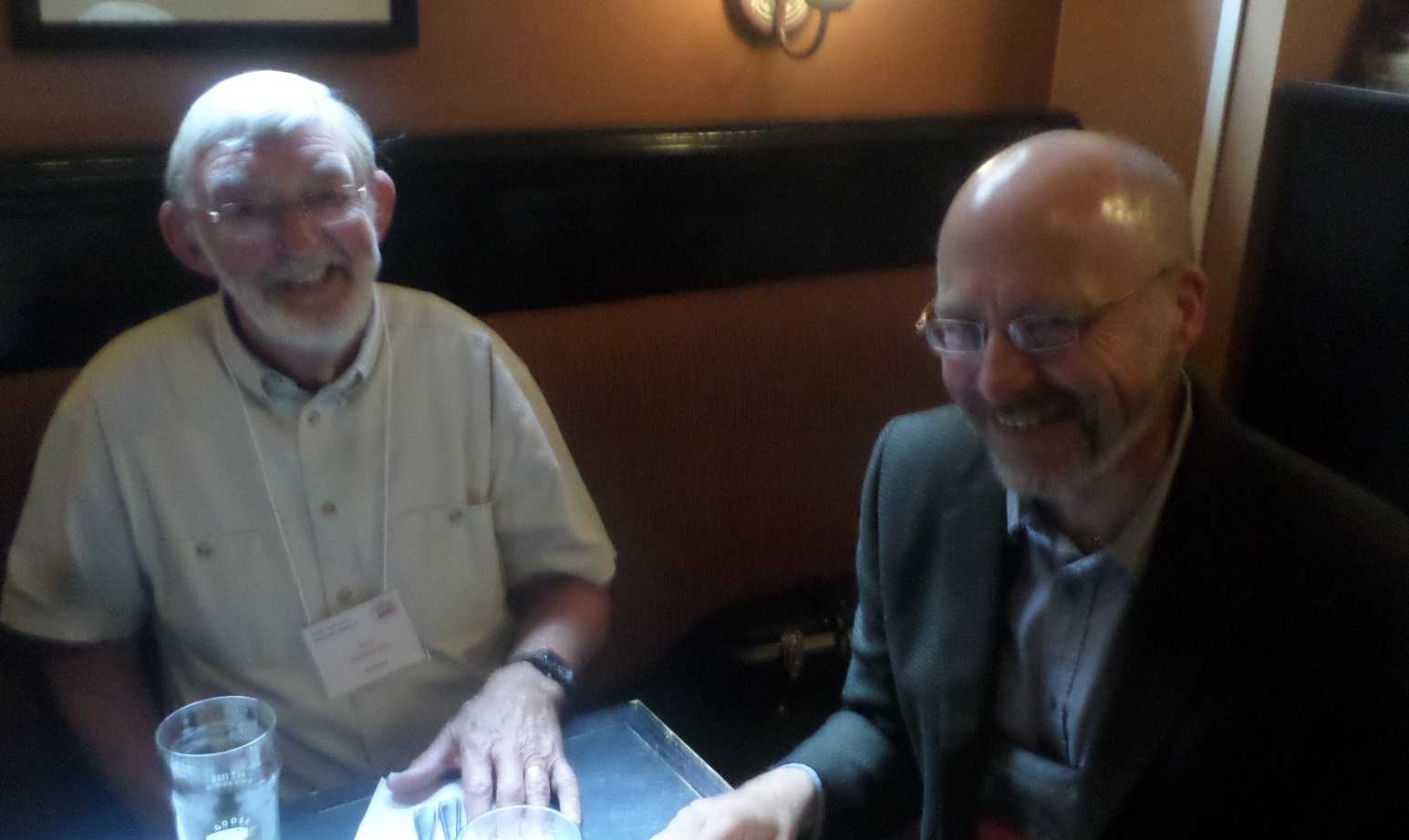 Peer Norgaard and Christ Nind
S. Visser, E. Morrison, Frasers, D. Fountain, S. Scott, et al.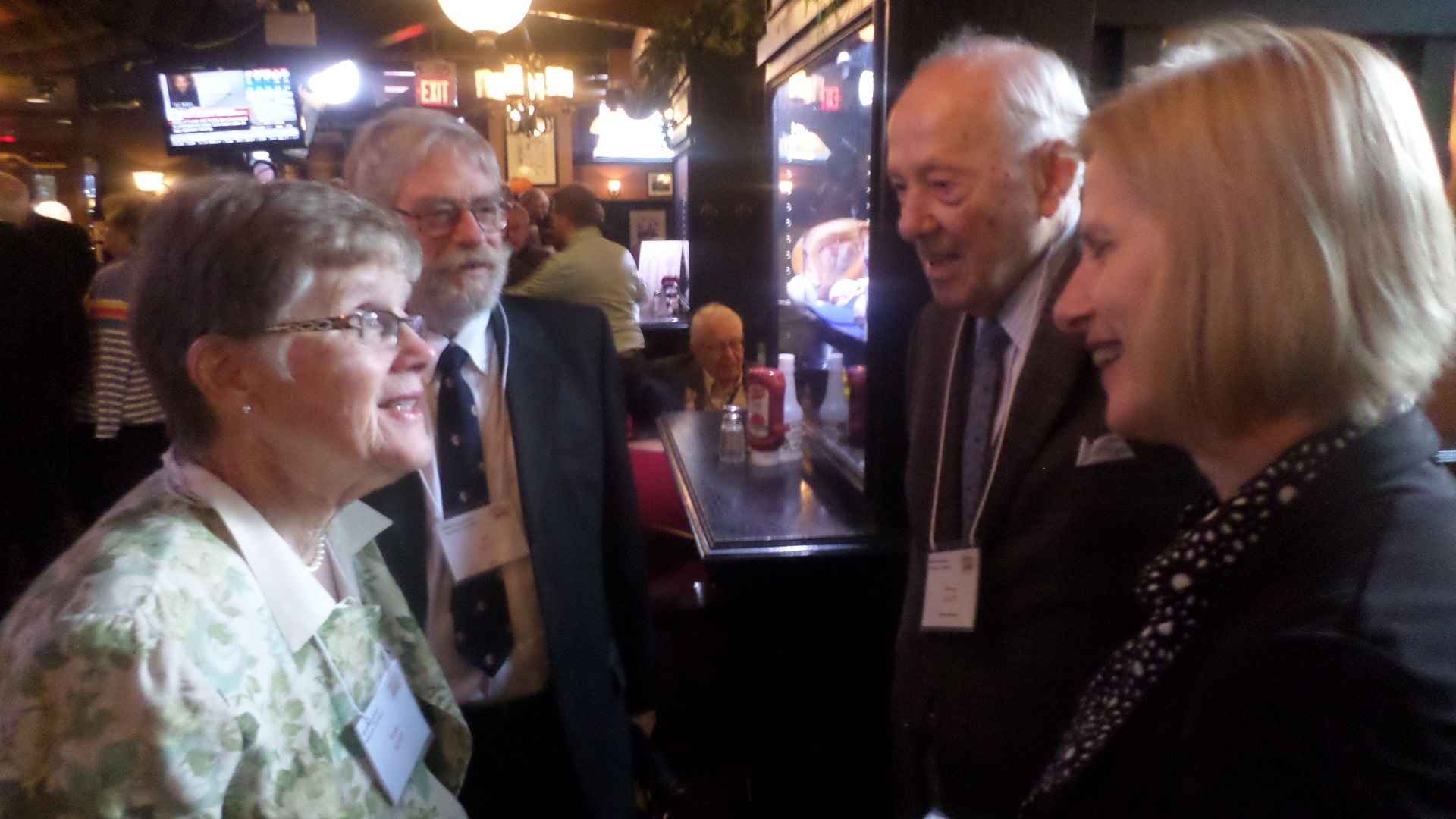 Bill and Susan Scott with Will Collet and Judy Burns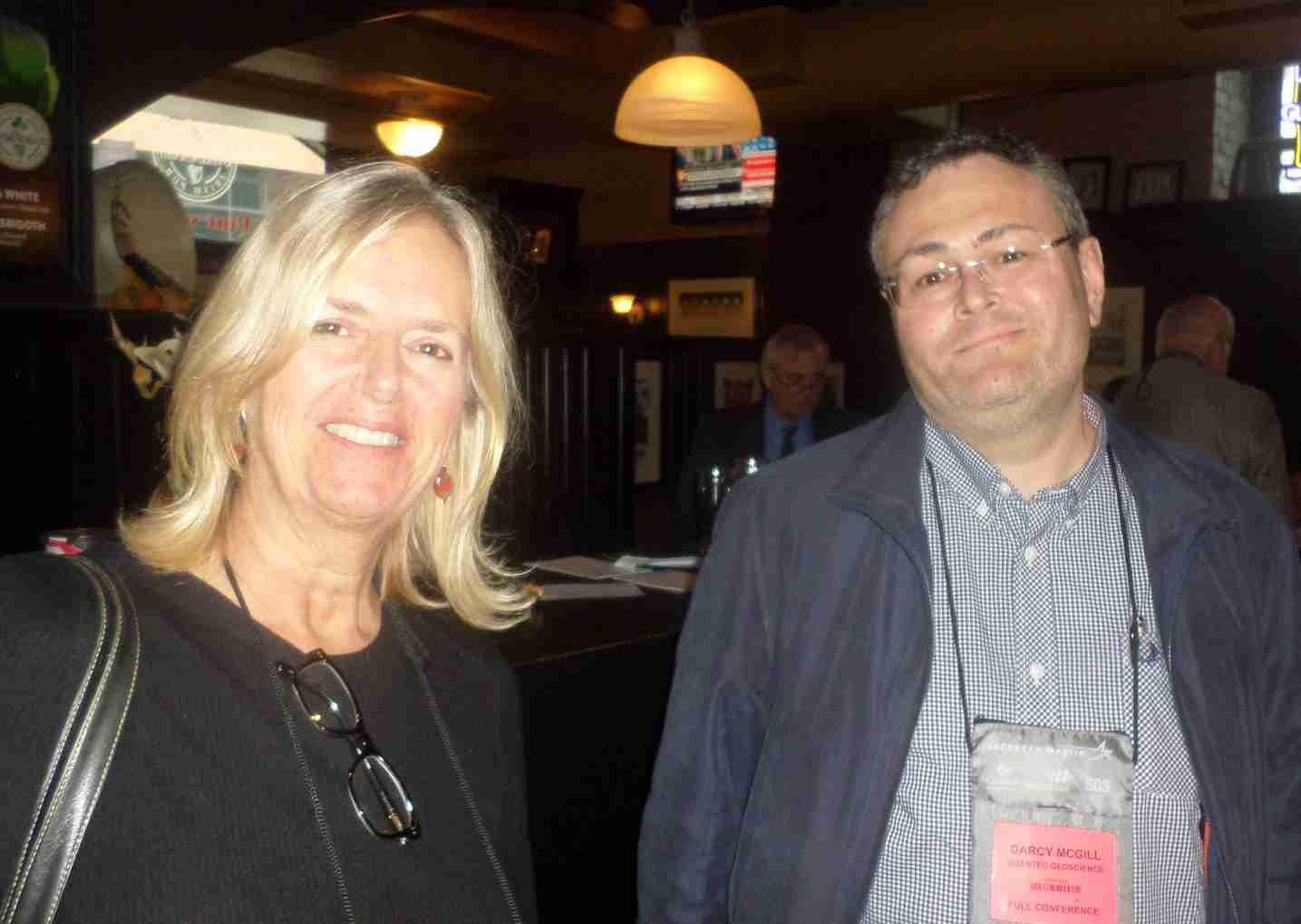 Emily Farquhar (CGG) and D. McGill (Quantec)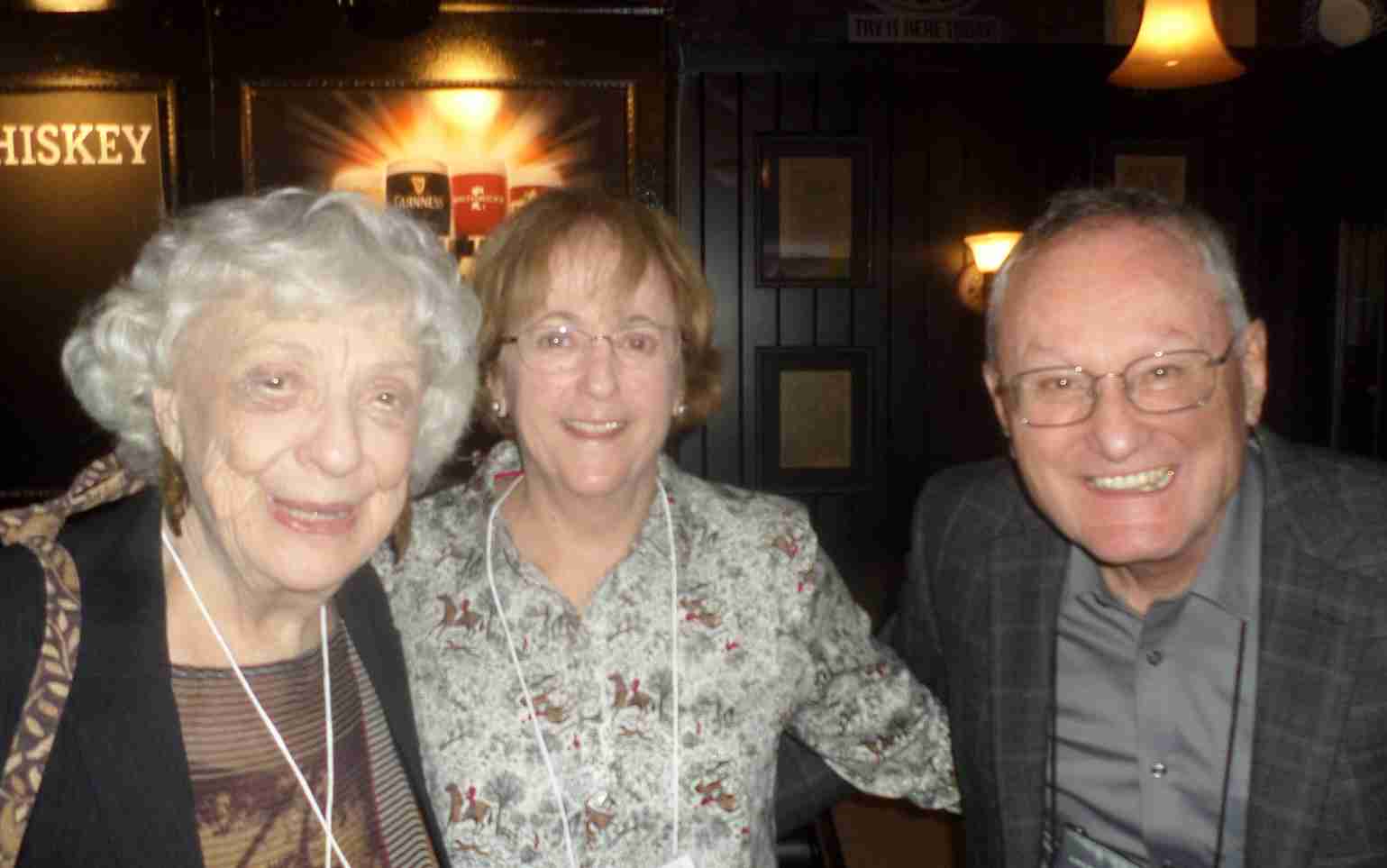 Lois Hallof, David Fountain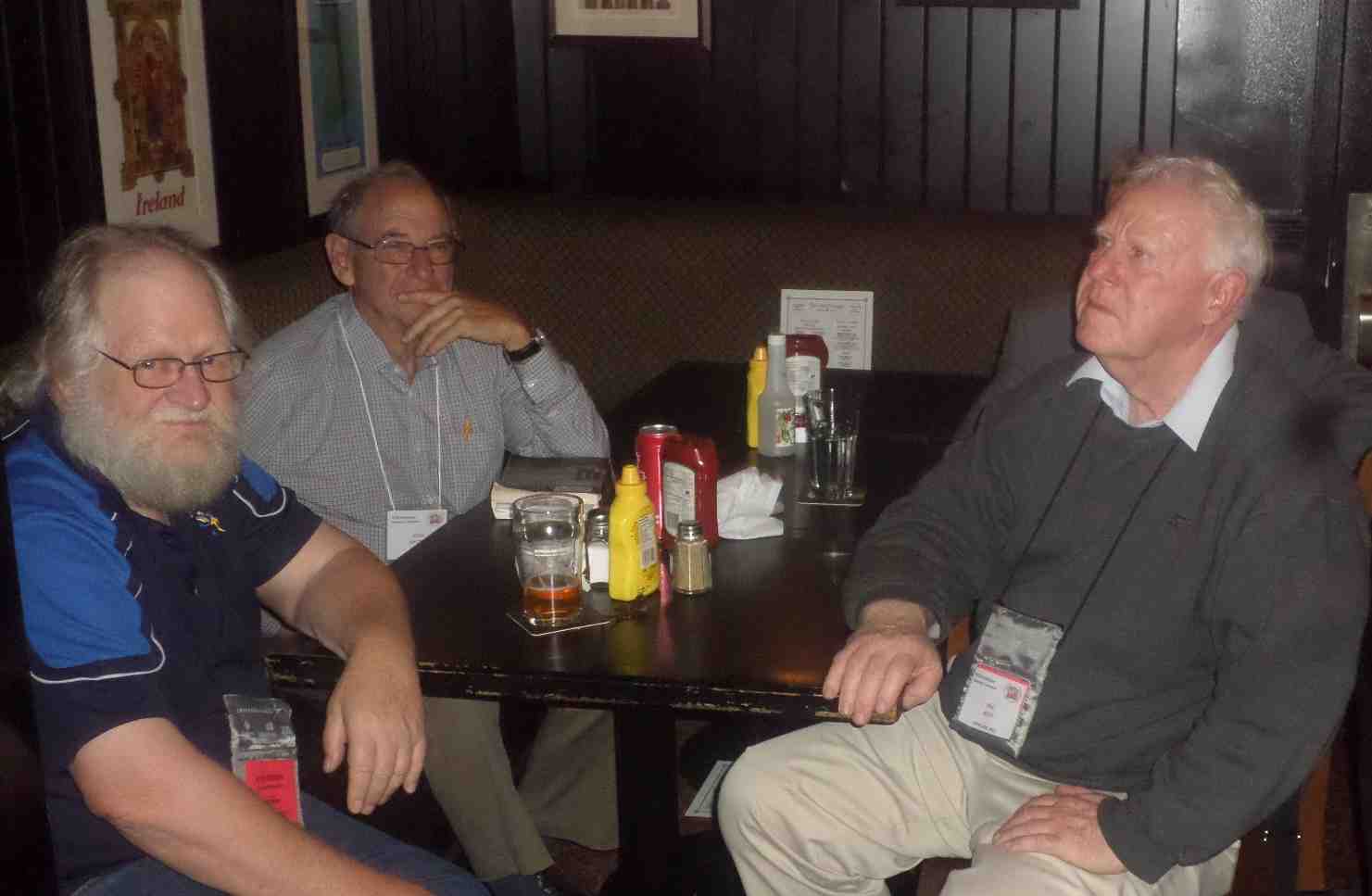 S. Visser, A. Spector and Mel Best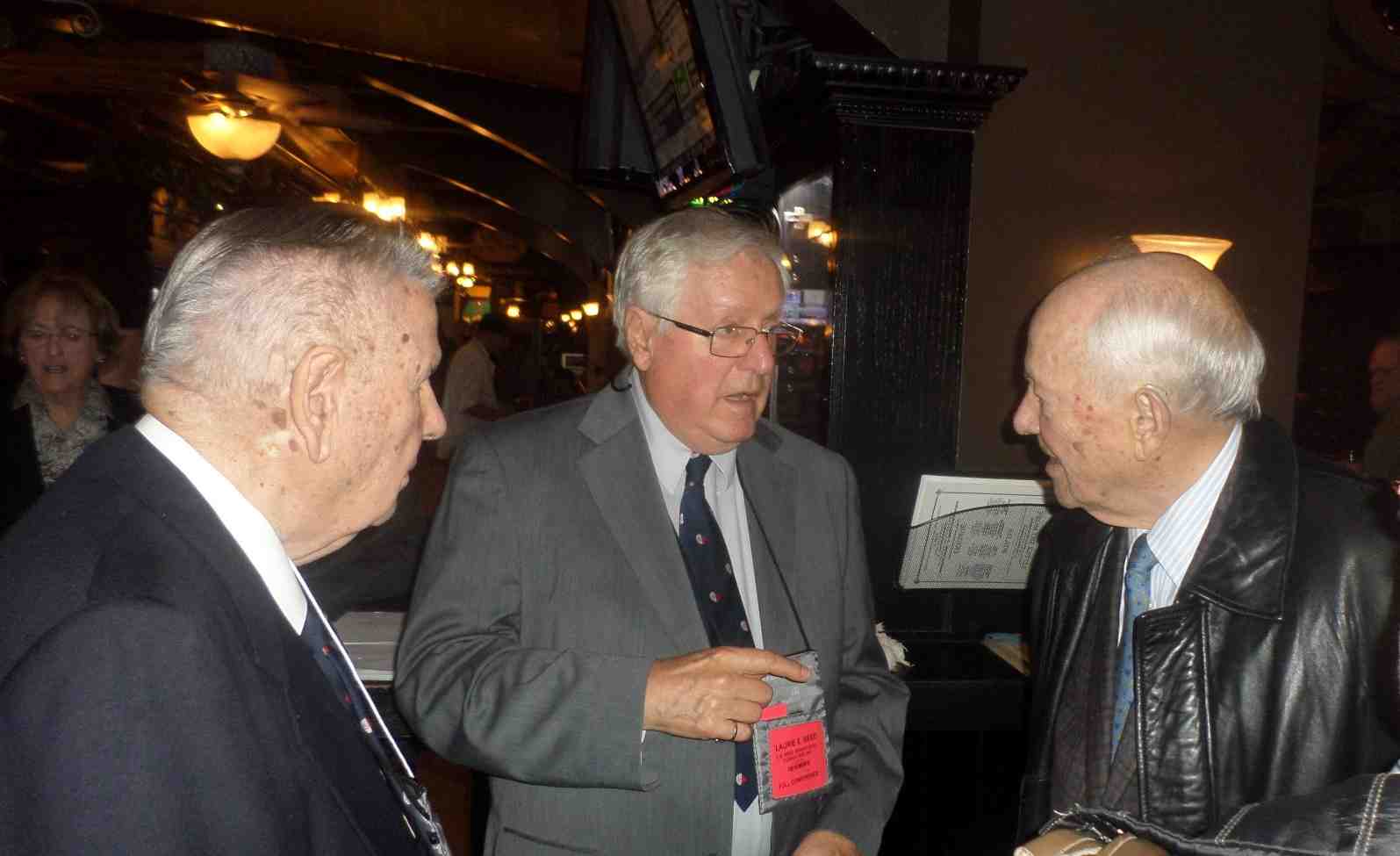 P. Hood, L. Reed and Wil Collett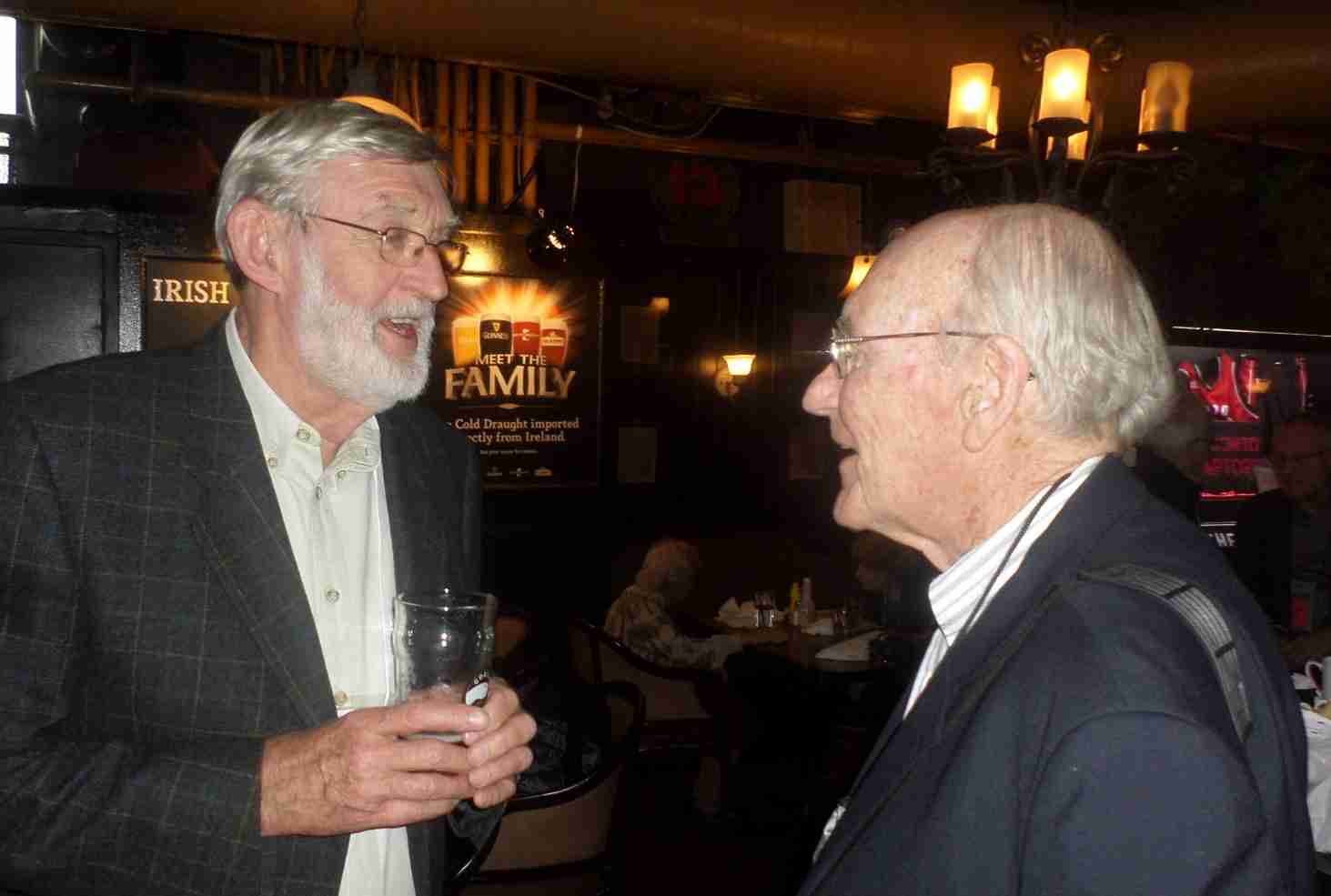 Peer Norgaard and Norm Paterson