Welcome to the KEGS Foundation
Geophysics plays a vital role in the renewal of key global resources. As the principal technological forum for Canadian mining geophysics, KEGS (The Canadian Exploration Geophysical Society) has become increasingly concerned about:
Significant decline in geophysics enrollment in Canada; Shrinking geoscience departments; and Reduced government support.
These concerns are heightened by the fact that in the new millenium increased global resource utilization and other critical geoscience issues (e.g., environmental problems and earthquake mitigation) will inevitably require additional innovative and knowledgeable geophysicists.
Join us on LinkedIn!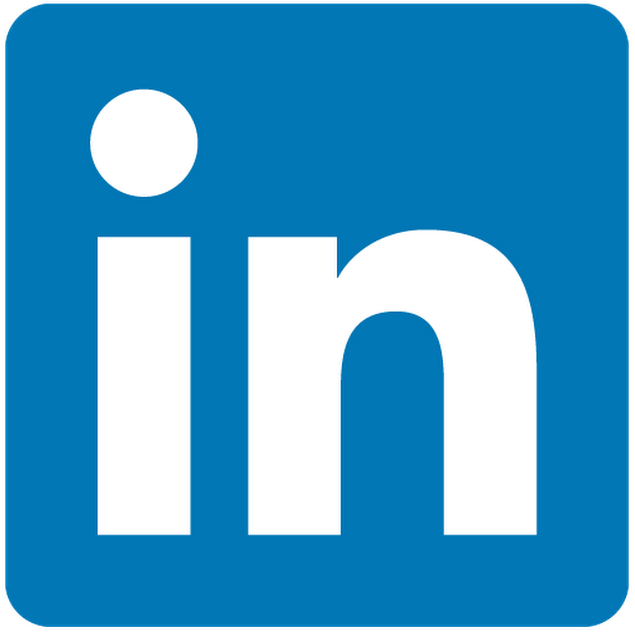 The KEGS Foundation
To help address these concerns, the KEGS Foundation was established in 1999 with the principal objectives of:
Providing scholarships to support education in geophysics* in Canadian universities; Commemorating the achievements of the current generation of Canadian geophysicists whose contributions include many technological advances and resource discoveries; and Educating the public (especially high school students) about the role of geophysics and related career opportunities.
The KEGS Foundation is guided by nine volunteer Directors, consisting of eight senior geophysicists, plus the KEGS Past President. The Foundation is also advised by a distinguished panel of fifteen geophysicists from diverse organizations and regions across Canada who serve as Counselors, ensuring that the Foundation obtains input from the various sectors and interested parties, and in turn effectively communicates its scholarship program and other educational activities to universities, students, geophysical service companies and resource corporations across Canada.
How You Can Help
Many of us recall with pride and gratitude receiving scholarship support for our university studies, benefiting from significant contributions by previous generations. Your contribution will help the KEGS Foundation sustain these opportunities for future generations. By completing and mailing the Donation Form today, you can help us build a bridge to the future. To contribute...
KEGS Foundation Update,
April 22, 2018
Applications for renewed scholarship program for 2018/19: Deadline: April 30! As a final reminder re the announced renewal of the Foundation's scholarship program for 2018/19, interested students in geophysics are encouraged to submit their scholarship applications ASAP before the imminent April 30 deadline.

Governance: In line with the Foundation's established succession planning, and following Board discussions, Stephen Reford has been appointed Acting Chair pro-tem, as requested by Jerry Roth due to personal circumstances. Jerry will remain a Director for the foreseeable future.

Collett gift developments: The Foundation is very pleased to announce the Len and Genice Collett Graduate Scholarship, to be awarded to a doctoral candidate showing particular promise of making a significant contributions to advancing geophysics. In addition, discussions are well advanced re establishing a visiting lectureship at the UofT and a research internship at the GSC which will also bear their names as an enduring legacy of their extraordinary gift in support of geophysical education.

Fundraising efforts: While the major gift by the Colletts will fund new initiatives, continued donations are needed to support next year's regular scholarship awards. Fundraising includes intensified efforts to contact many of 250 past scholarship recipients to encourage them to donate to support future students. Individual donors are reminded that they can double the impact of their donation (up to $250 per year) via the pledged support for the continuing matching donation program generously funded by Phoenix Geophysics (see Foundation website for details).
---------------------------------------------------------------------------------------
Matching Donation Program Initiated
The KEGS Foundation is very pleased to announce the launch of a matching donation program.
PDF with full details...
How Students Can Apply
Interested undergraduate and graduate students pursuing a degree in geophysics or a related field at a Canadian college or university are encouraged to apply (preferably by
April 30
for the subsequent academic year) by submitting an application to the Foundation. The Foundation Directors, with advice from its counselors, will determine awards on an annual basis.
Application Details...
2017 Scholarship Awards
The Directors of the KEGS Foundation are very pleased to announce the awarding of a near record twenty-four scholarships totalling more than $18,000 to twelve undergraduate and twelve graduate students in geophysics at twelve Canadian universities for the forthcoming academic year (2017/18).
See details...
Recent News and Events